Home Page
Thrill of the Grill
Thrill of the Grill, LLC
Crozet Food Truck
Virginia Food Truck
Welcome
Thrill of the Grill is the newest mobile food grill and steamer serving Central Virginia. We specialize in offering a healthy, locally sourced menu featuring grilled beef, chicken, and pork. The versatility of our grill allows us the opportunity to have an ever changing menu and the flexibility to meet your needs.
Have Thrill of the Grill at your next event!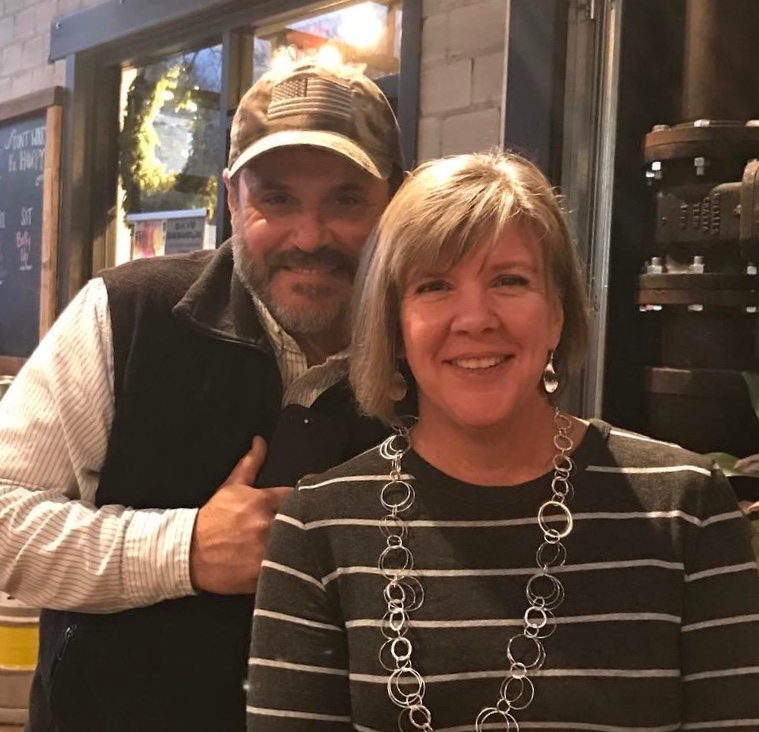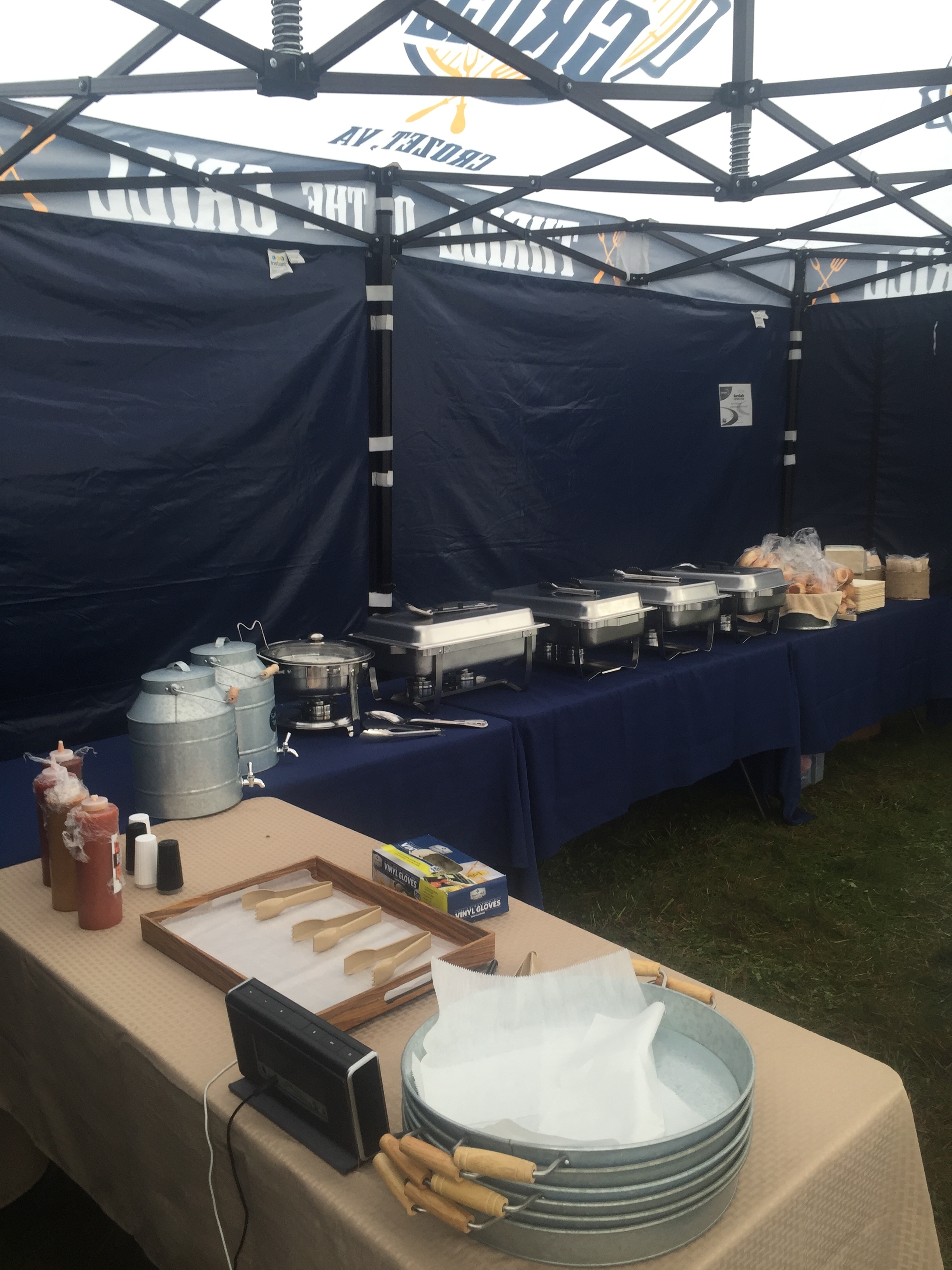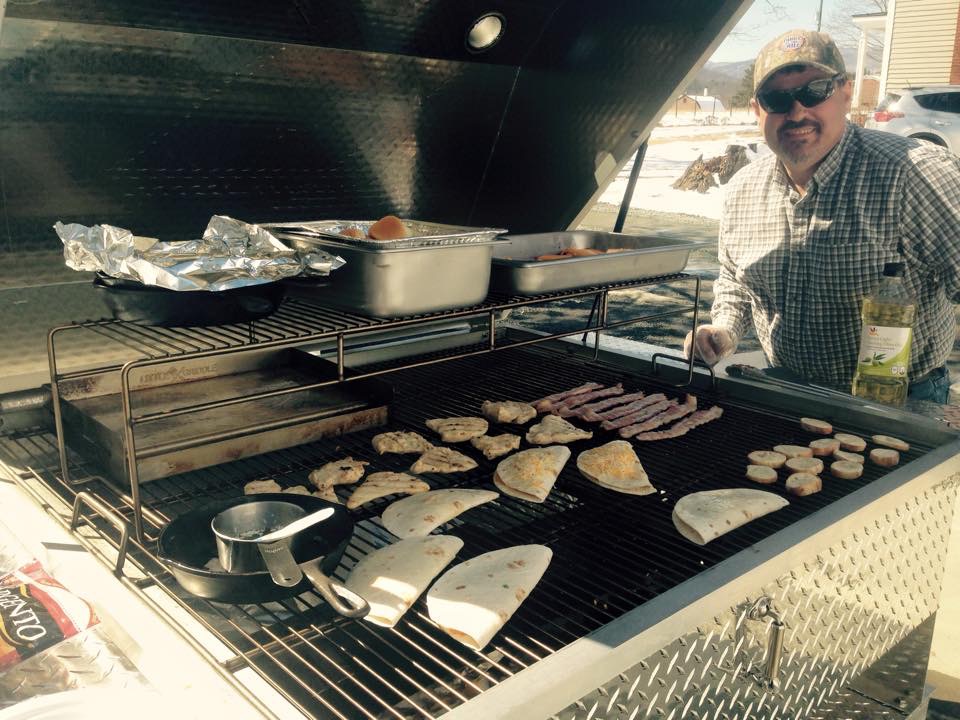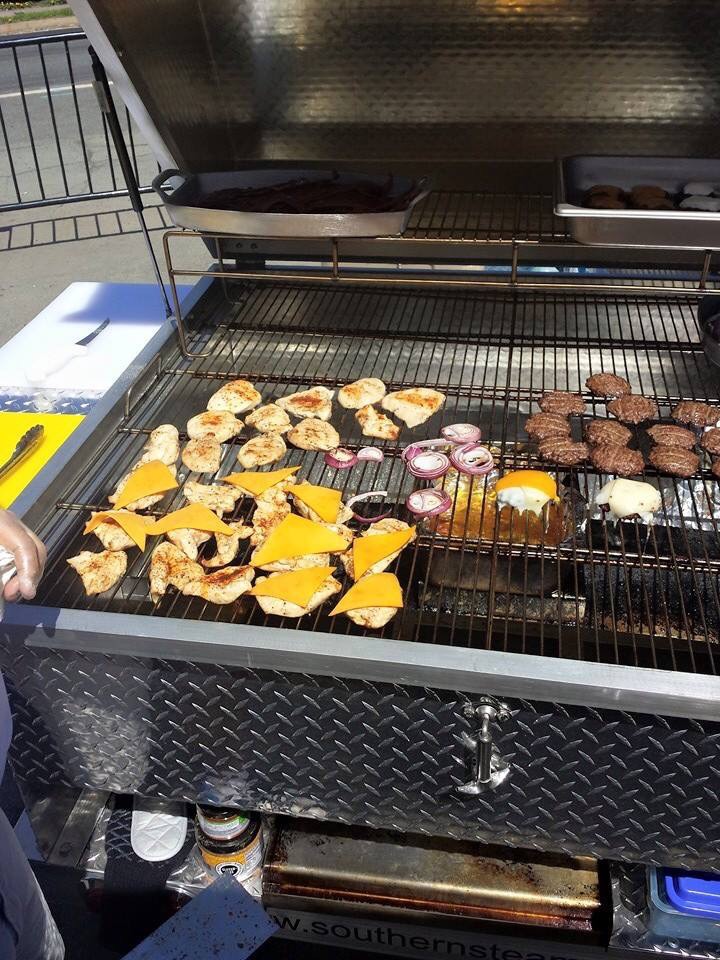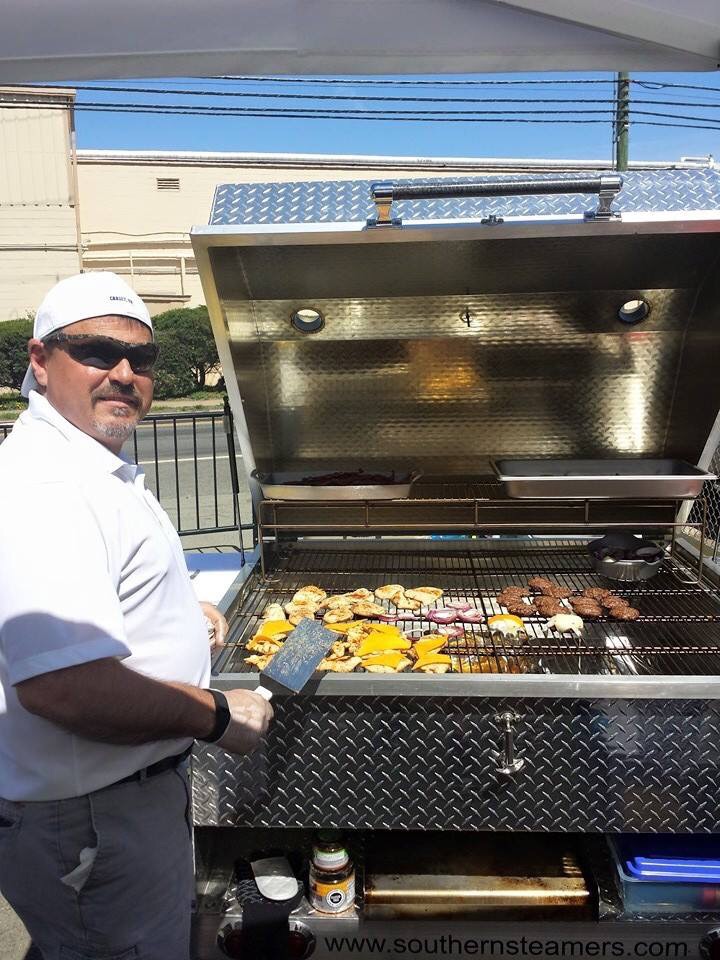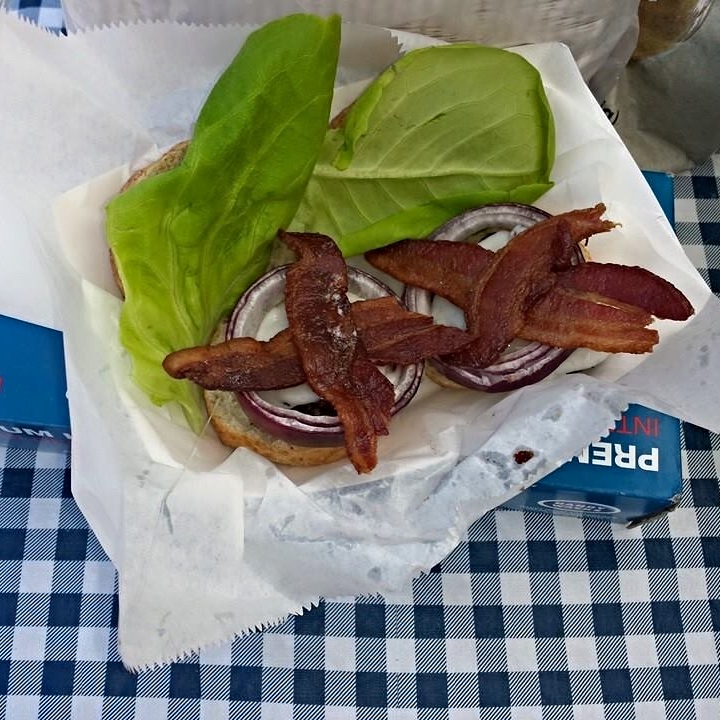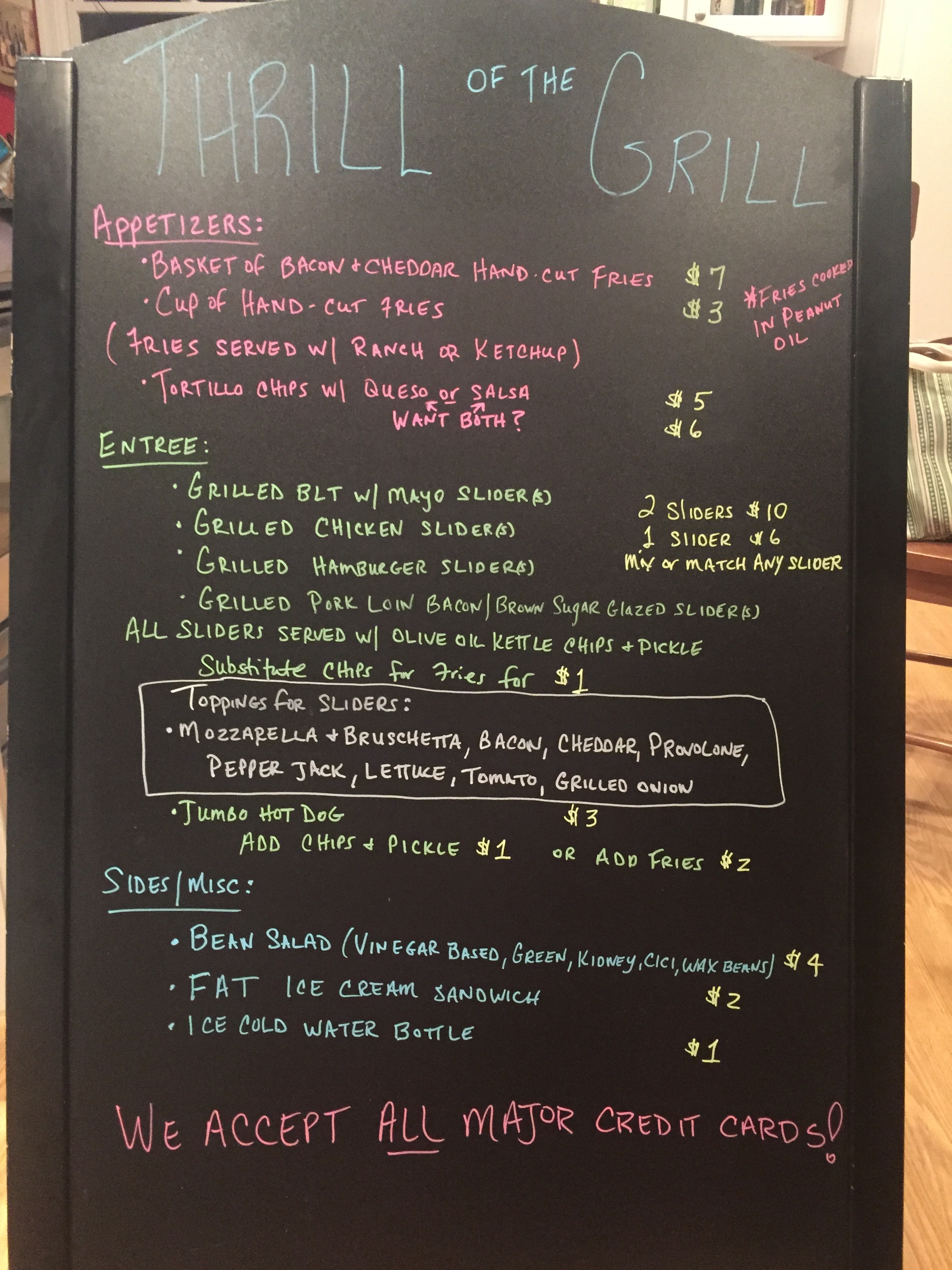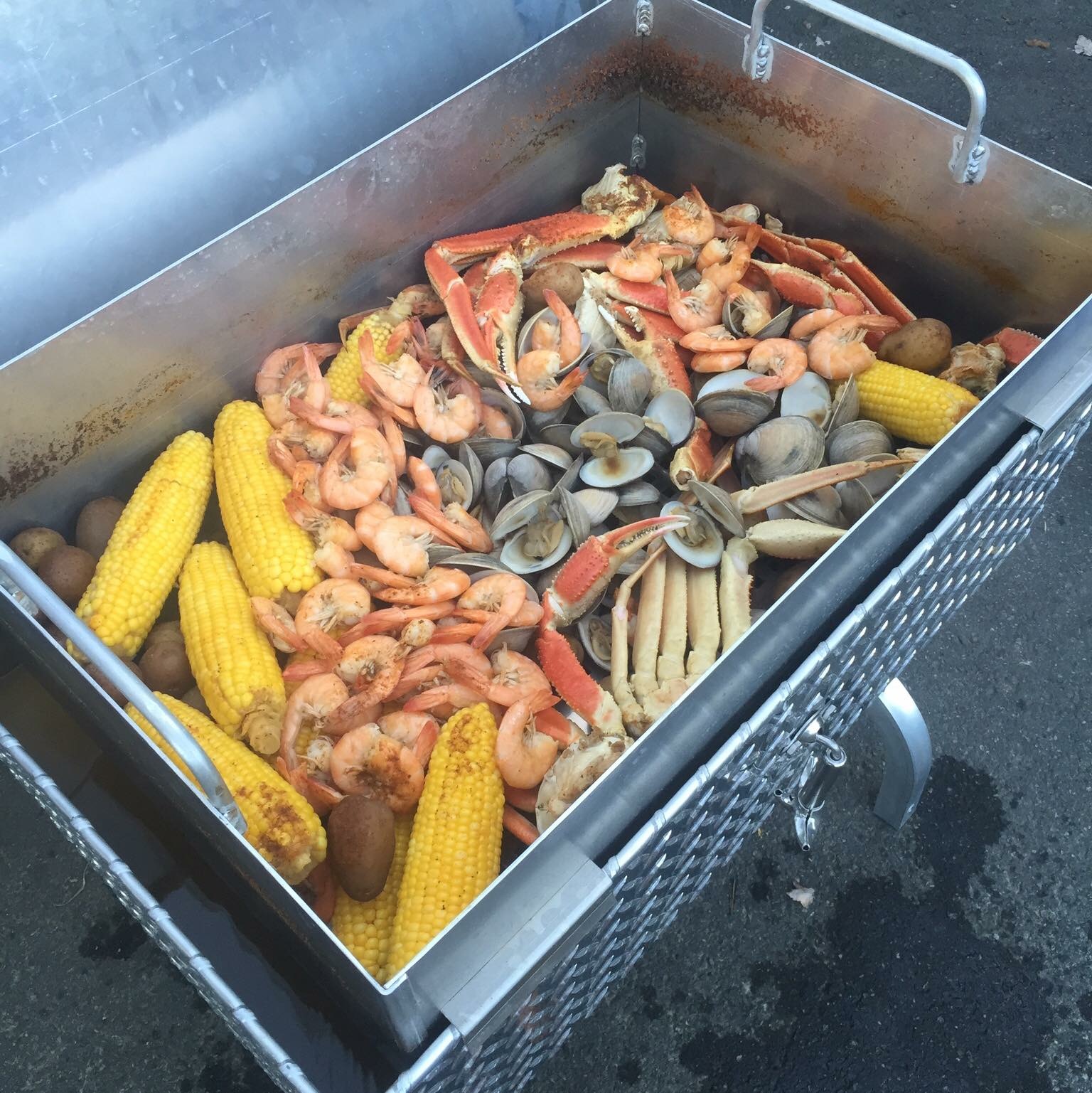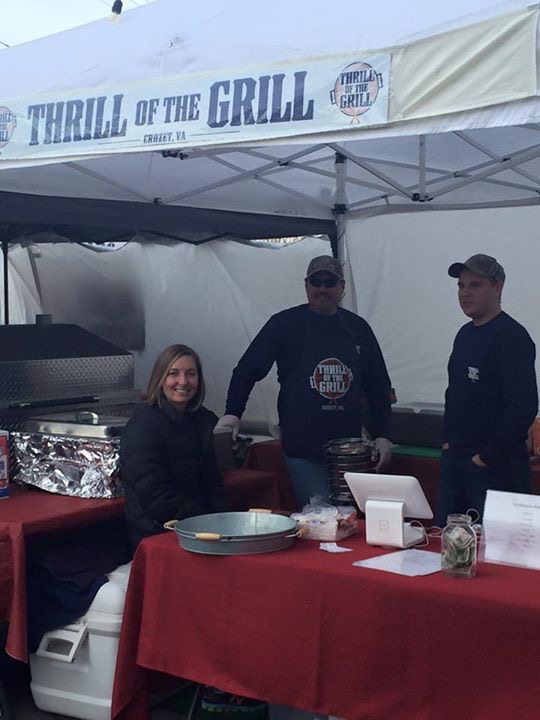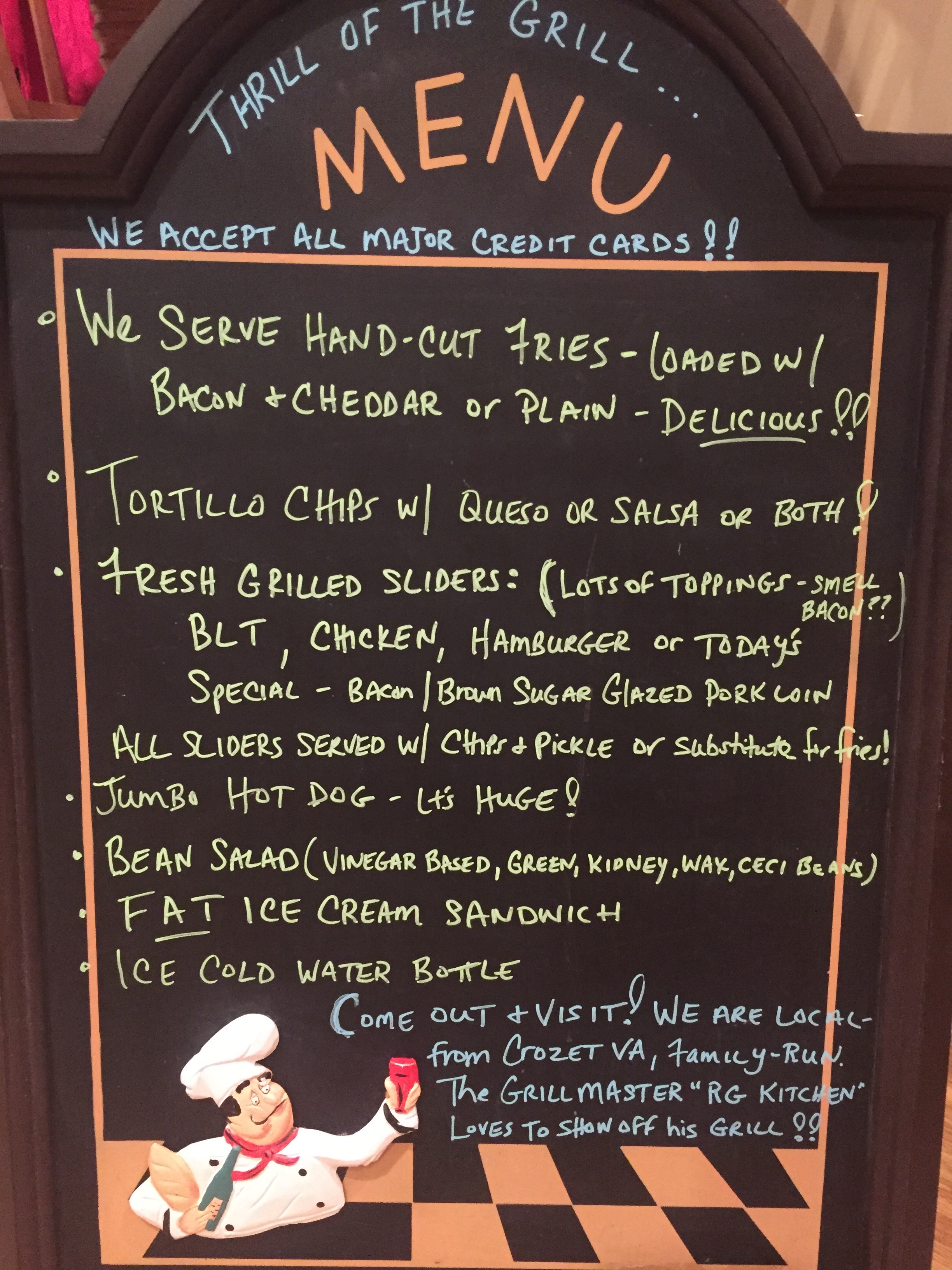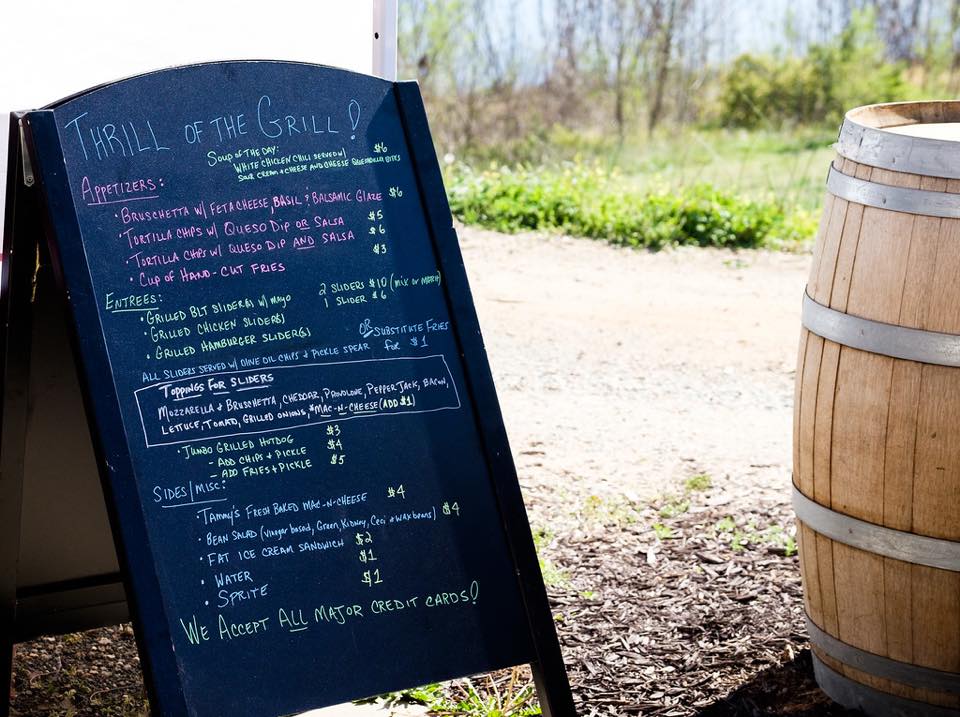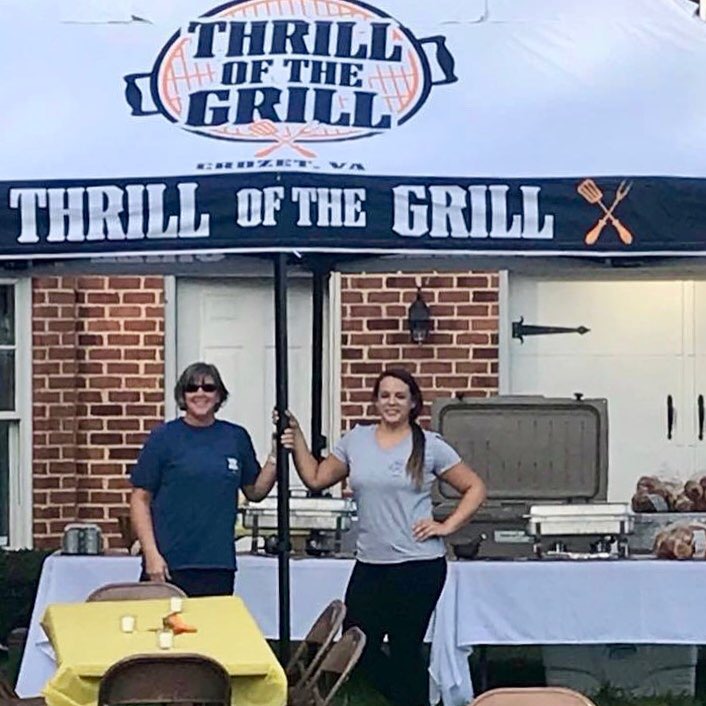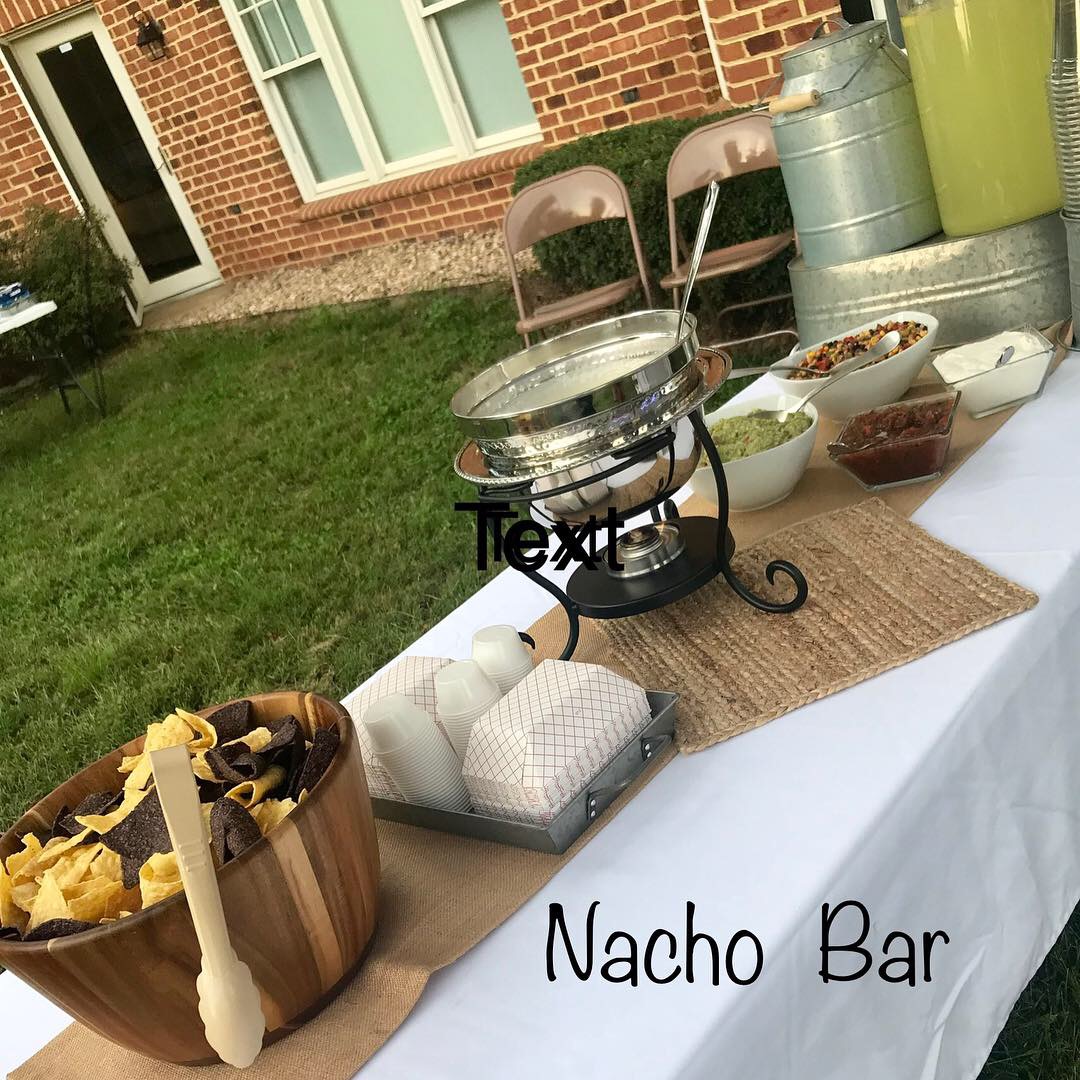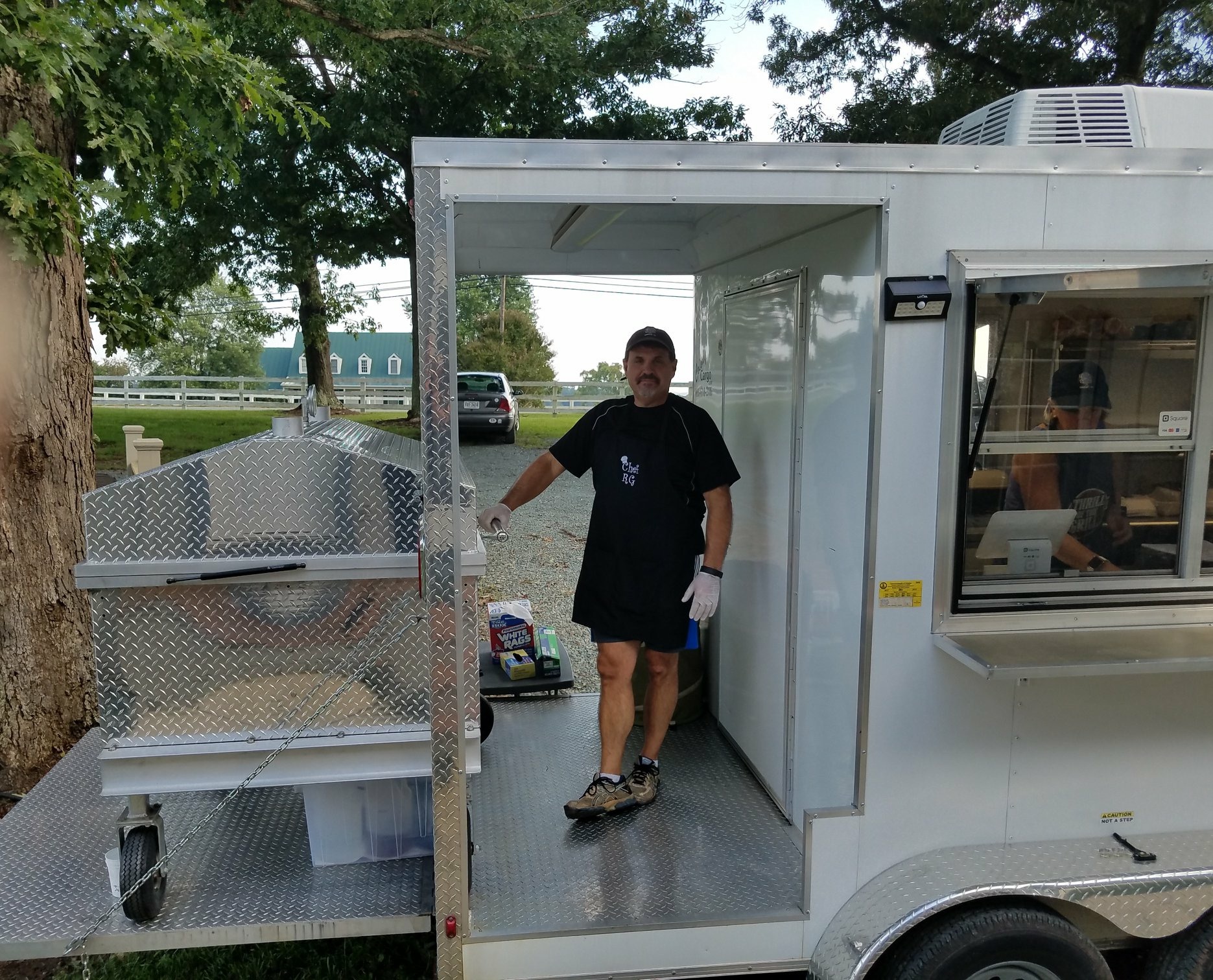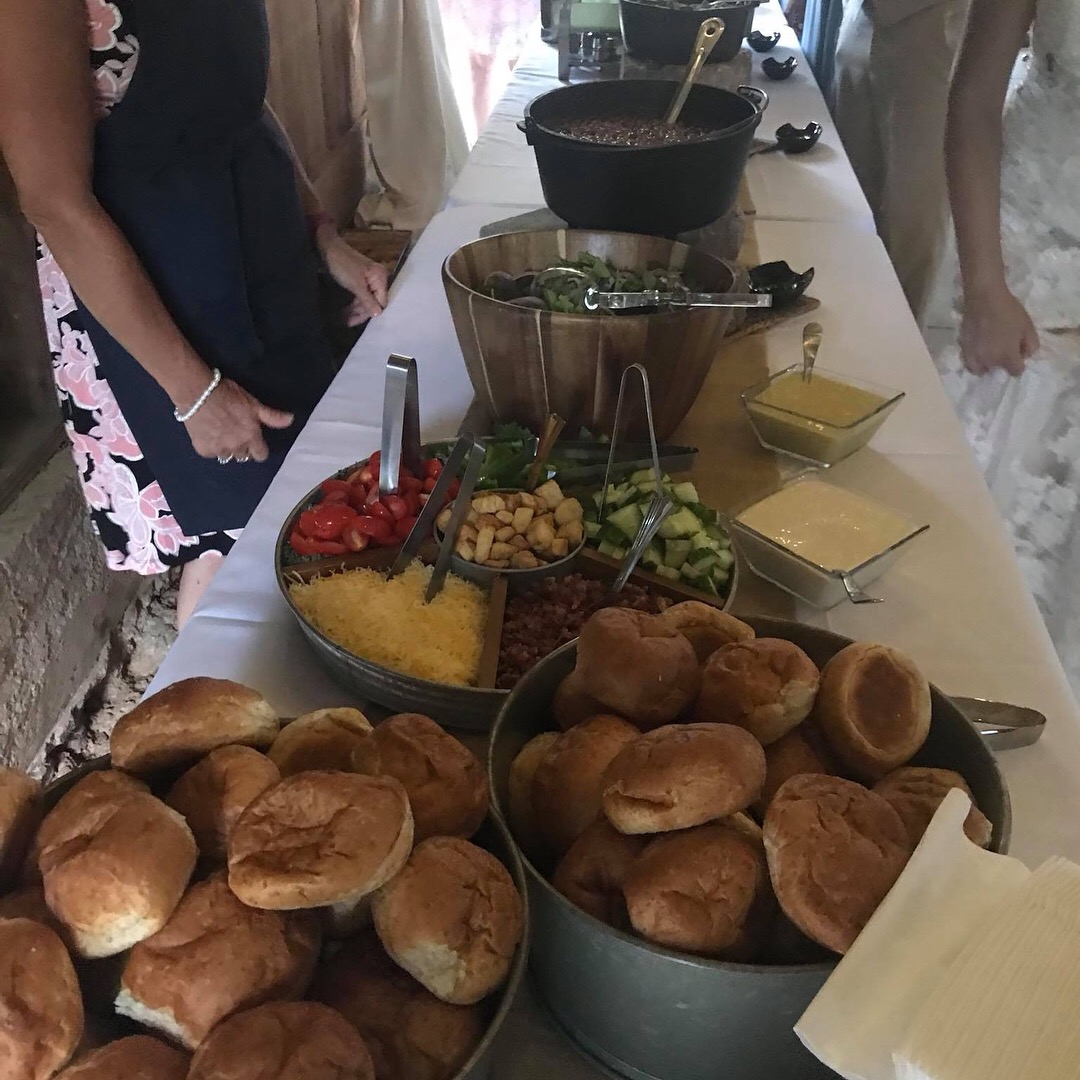 Grilled BBQ Meatloaf Sliders are on the menu tonight at Cunningham Creek Winery! Music by Scuffletown from 6-9 and…

https://t.co/Pq4ayRAjED

Join us this Saturday at Virginia Distillery's Mother Day Celebration! Music, Food, Cocktails!! Come relax with…

https://t.co/TjXaQ21lMg
Be sure to follow us on Twitter and like our Facebook Page to receive real-time updates on events!